Hi, I am Una.
I design out of frustration.
…frustration over urban planning far removed from citizens.
VOTA
…frustration about the lack of cooperation between human and machine.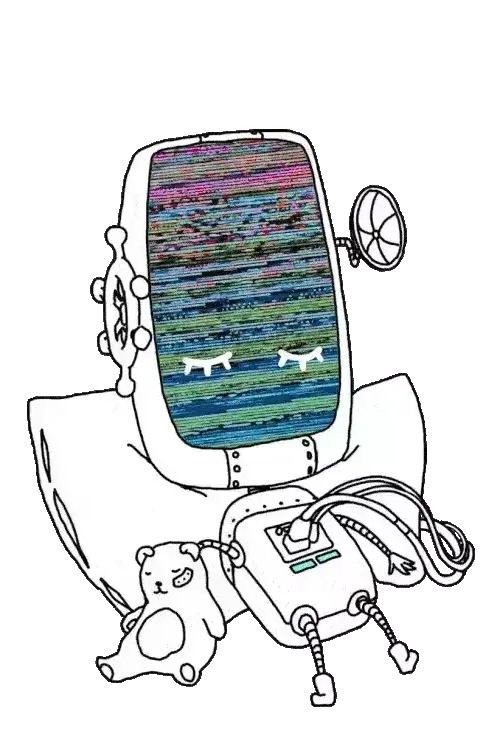 …frustration with uninspired speculative fiction.
…frustration with monotonous websites.
BVS
Here you can see the new website live:
…frustration with ill-fitting bras.
Braradise
the bra blog
Did you know that DD is not a large size? Ever heard of breast migration? Or seen an N cup?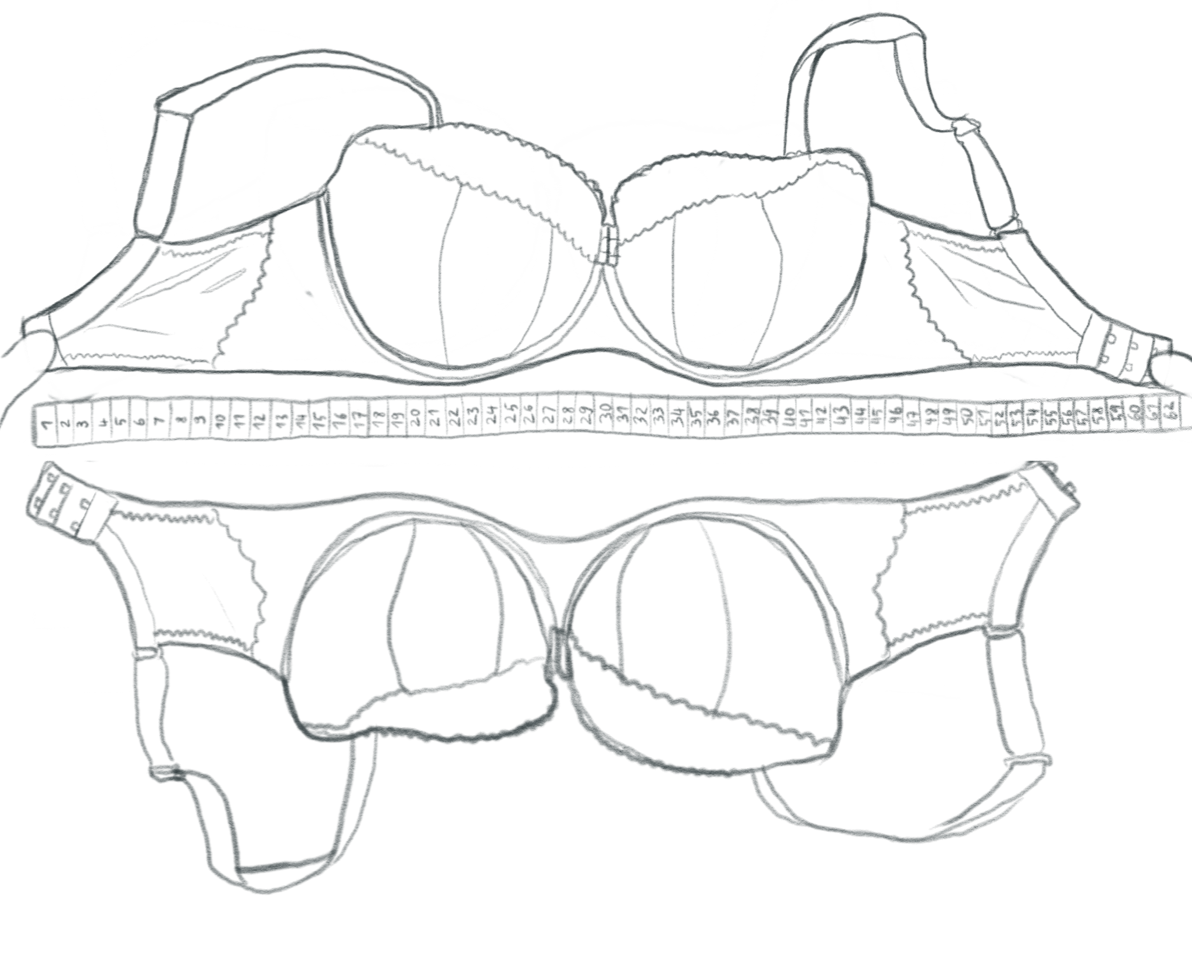 What frustrates you? I'll fix it. Write me!